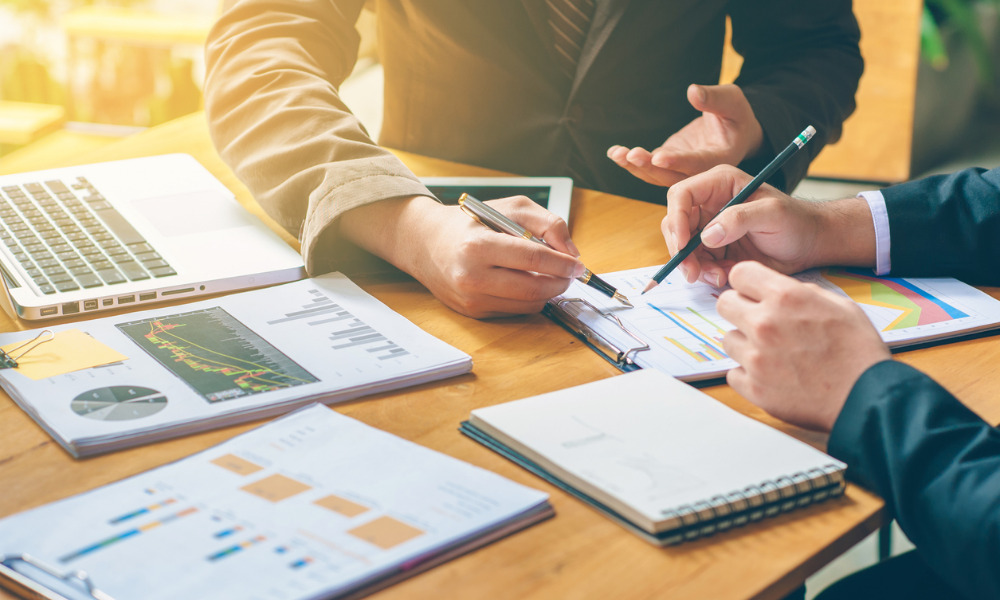 Commercial Mortgage Company Gantry Reports Strong First Quarter Performance
Gantry reported that its commercial mortgage production held steady in the first quarter despite rising rates and tighter underwriting standards.
"Our first-quarter production totals have met expectations year-to-date, with lenders and borrowers remaining active and resilient in response to inflationary forces and global economic disruption from the war in Ukraine," the report said. Gantry director Andrew Mekjavich. "Commercial real estate will remain a preferred allocation for capital. However, we expect the upward pressure on rates to create challenges for real estate owners looking for the last dollar of leverage, with the most competitive debt reserved for the most conservative owners.
In a statement, the independent commercial mortgage banking company said it closed $1.07 billion in new commercial loans in the first quarter, resulting in a total of 111 loans. During the period, Gantry funded loans from over 60 sources of capital, including life insurance companies and bank lenders, which accounted for over 85% of loans funded. Agency lenders responded to the demand for higher leverage investments, while bridge lenders financed value-added acquisitions in the multifamily market.